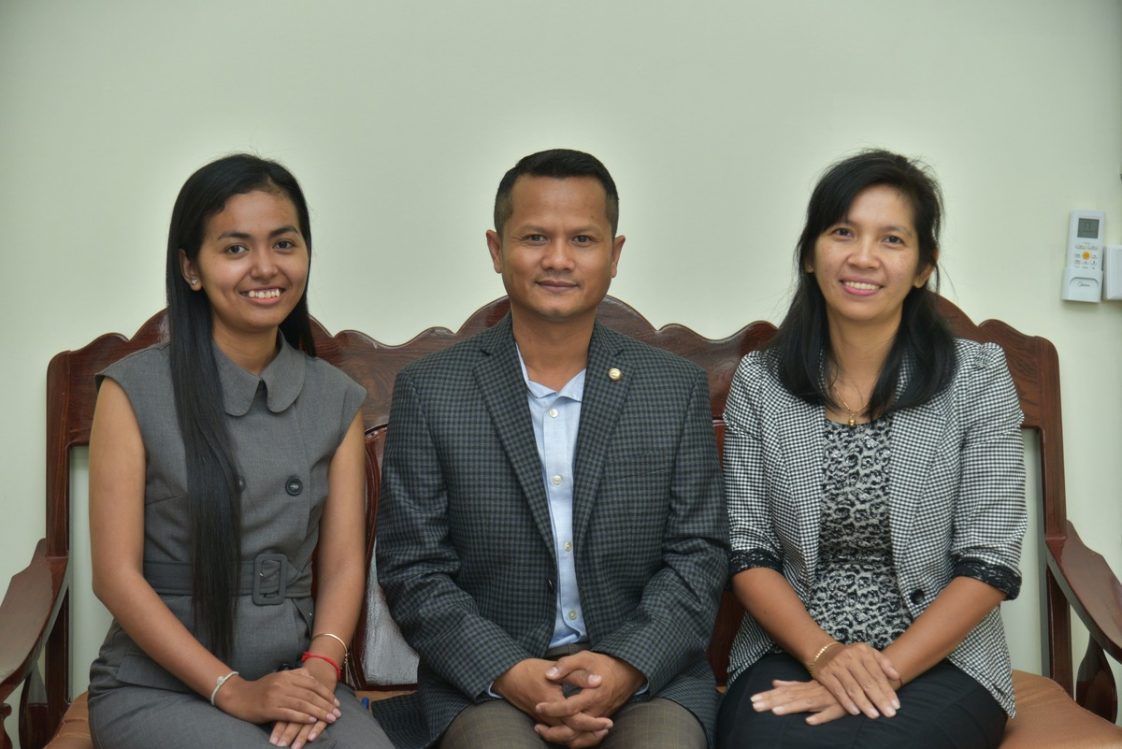 The Paññasastra University of Cambodia (PUC) will manage the evaluations for the Cambodian region as well as the continuation of the didactic programs after the completion of the project. Furthermore, PUC will employ their extensive knowledge in both e-learning and English-based education.
​Mr. Kol Pheng Vaddhana
​Institutional Coordinator for PUC
Sotheavy Chey, M.A.
​Information Coordinator for PUC
Prof. Meas Nearyroth
Professor responsible for the Project