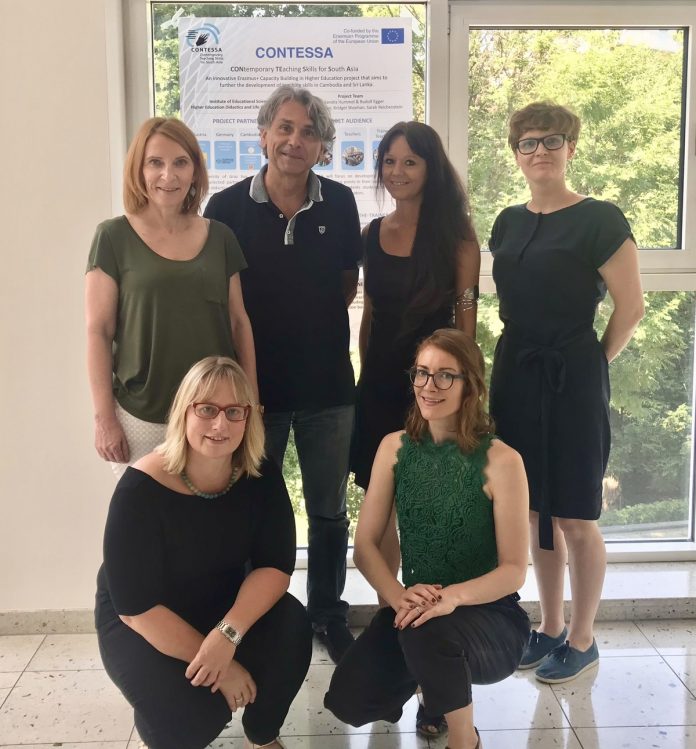 The University of Graz is the coordinating institution for this project and therefore in charge of project management, monitoring and supervision. In addition, the pedagogic-didactic expertise of the team will also be leveraged in the development of a teacher education program that meets international standards.
Dr. Sandra Hummel
Project Coordinator and National Coordinator for Austria
Sarah Reichenstein
​Staff/Admin
Prof. Dr. Rudolf Egger
National and Institutional Project Coordinator
Anneliese Pirs
​Assisting with finance
Bridget Sheehan, BSc
​Institutional Coordinator for KFU
Mag. Sonja Humbel-Pain
​Assisting with finance
Mirjam Brodacz-Geier, M.A.
National Coordinator