This project ran from November 2018 to November 2022 and began with the development of the didactic and pedagogic approaches. Using these approaches, a three-step program aimed at the professional development of continuing teacher education was then implemented amongst three different groups: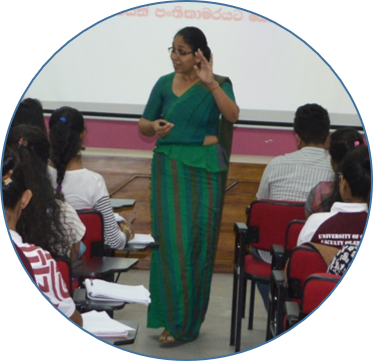 Teacher trainers, also called teacher educators, refers to those professionals who educate and train future teachers at tertiary levels. CONTESSA provides teacher trainers with a comprehensive Train-the-Trainer (TTT) program which ensures that they are well versed in contemporary educational theories, approaches and methods.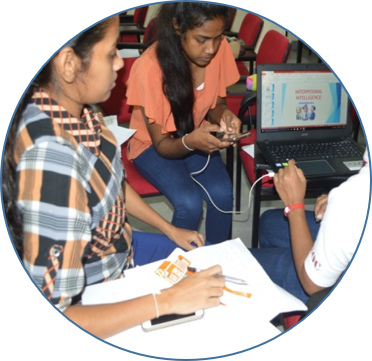 Trainee teachers, also called pre-service teachers or future teachers, refers to students who pursue a university degree to be allowed to work as fully qualified teachers. CONTESSA provides trainee teachers with an online-based learning program consisting of five modules focusing on the acquisition of modern and applicable teaching skills available on an OER platform.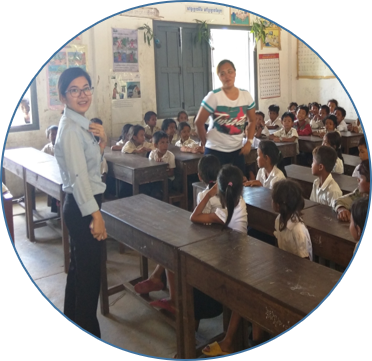 In-service teachers refers to those teachers who are fully qualified professionals and who teach in primary schools. CONTESSA provides in-service teachers with an adapted version of the online-modules to fit their further education needs.