This project will run for three years and will begin with the development of the didactic and pedagogic approaches. Using these approaches, a three-step program aimed at the professional development of continuing teacher education will then be implemented amongst three different groups: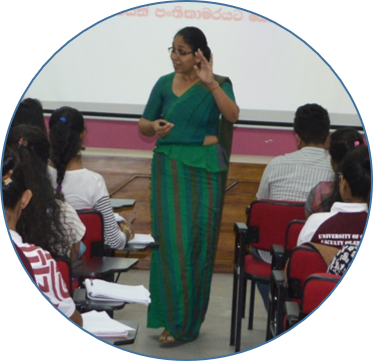 A comprehensive "train-the-trainer" program will ensure teacher educators are well versed in contemporary educational theories, approaches and methods.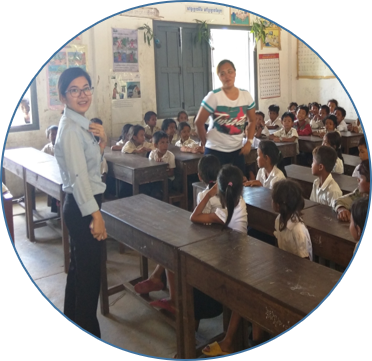 An online-based learning program consisting of five modules focusing on the acquisition of modern and applicable teaching skills will be introduced on an OER platform.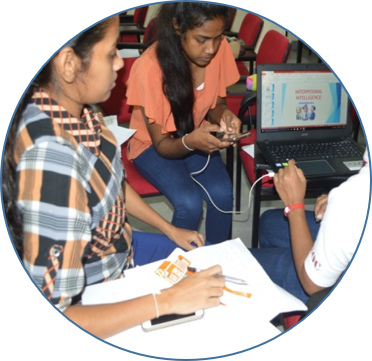 The online-modules will be adapted to fit the further education needs of in-service teachers