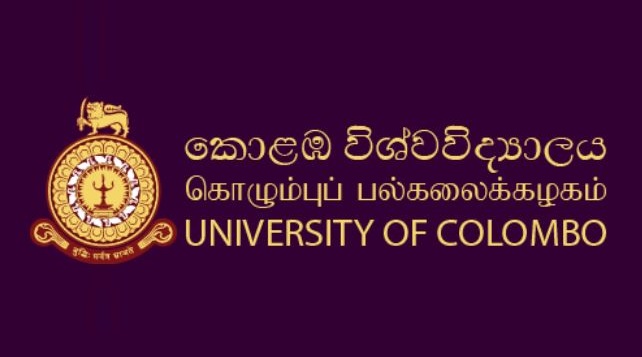 The Research Symposium of the University of Colombo is a unique event in the calendar of the University. The Annual Research Symposium was initiate as a regular event in 2008. The main objective of the Annual Research Symposium is to disseminate new knowledge acquired through research conducted by the academic community of the University. The symposium also promotes healthy interaction between the Faculties and Institutes of the University of Colombo. Each year the abstracts of papers presented at this Symposium are published as 'Proceedings of the Symposium". This represents the bulk of research work carried out in the University in that particular year.
Prof.  Manjula Vithanapathirana presented her submission titled:
"E-readiness and Techno-anxiety of postgraduate teacher trainees: Exploring the psychological climate for introducing Blended Learning through CONTESSA project"
at the Annual Research Symposium 2020, Faculty of Education, University of Colombo on the 18th December 2020.