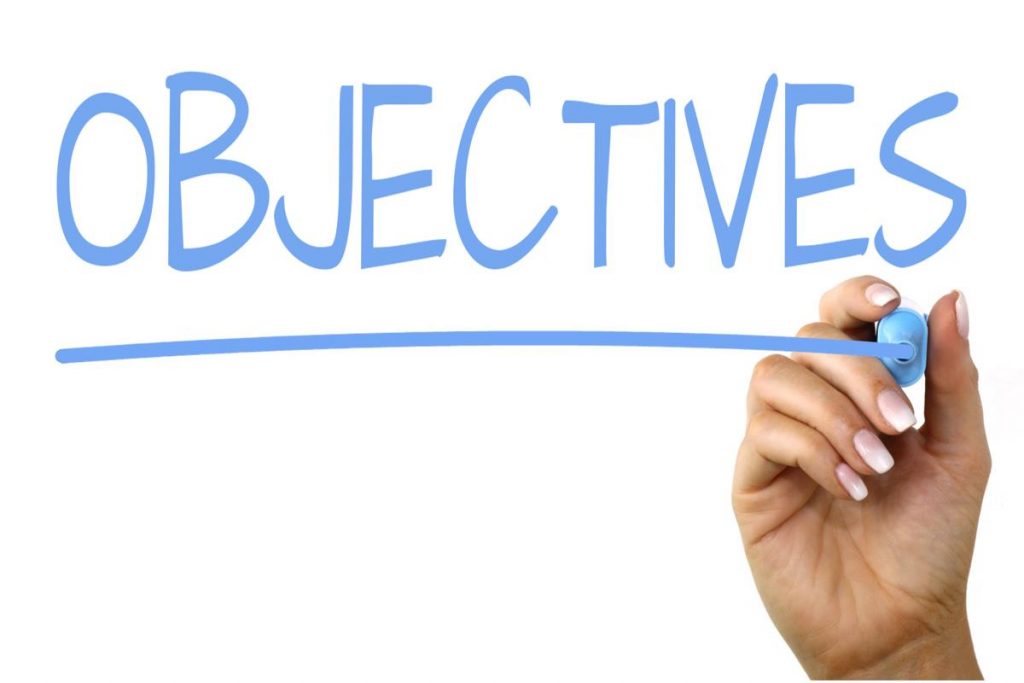 The overall aim of CONTESSA is to develop a teacher training program that provides high-quality contemporary education that will ultimately equip current and future teachers with the skills needed to develop a wide range of didactic methods which they can in turn use to engage, empower and educate their students.
CONTESSA has three main objectives that reach across the three targets groups:
Teacher trainers will be offered a comprehensive Train-the-Trainer (TTT) program in the form of a multi-day workshop placing a focus on contemporary educational theories, approaches and methods in order to strengthen the quality of university teaching.
In-service teachers will be provided with access to modified online-modules that have been adapted to fit the continued education needs of teachers who are currently working in classrooms.